NEWS
Kyoto Brighton Hotel's Special Activities to enjoy Kyoto to the fullest
Check Details
In the heart of Kyoto, our hotel offers the perfect location for exploring the city.
The Kyoto Brighton Hotel is located in a quiet residential area, about a 5-minute walk from the Kyoto Imperial Palace, and is surrounded by historic shrines and temples, as well as many long-established shops that have supported Kyoto's food culture, such as Japanese sweets, soy sauce, miso, and sake.
The Kyoto Gyoen, where the capital once stood and is rich in nature, is just a short walk away.
Why not spend your time in a place where history and the present coexist, while experiencing the daily life of Kyoto?
STAY
The guest rooms are comfortable with a soothing color palette and deep space in the style of a Kyoto machiya (traditional townhouse). Because the hotel is located in a quiet residential area, you can spend your stay as calmly as if you were living there. In addition, the original beds designed for ultimate sleeping comfort and the bathrooms with a washing area will soothe the fatigue of your trip.
LUXURY TWIN

(EAST VIEW)

The rooms on the east side of the 5th and 6th floors offer a view of the ""big"" character for Higashi Yama (Mt. East). Spacious sofas and spacious bathrooms will help you relax after a long day of travel.

twin / 1-4 people / 5-6F / 42 sq.m.

ROOM EN

A room full of Japanese taste expressing the beauty of Kyoto, with Japanese paper lights that emit soft light. The living room and bed space are independent so that even two people can have their own time.

twin / 1-2 people / 2-5F / 42 sq.m.

LUXURY / EXECUTIVE TWIN

An elegant space where refined modern design and tradition coexist. Spacious sofa and spacious bathrooms offer you a relaxing time.

twin / 1-4 people / 5-6F and 3-5F / 42 sq.m.

SUPERIOR TWIN

A simple, high quality space creates a relaxing atmosphere. The bed space is equipped with a reading light, making it convenient for reading before bedtime.

twin / 1-2 people / 2-3F / 38 sq.m.

LUXURY CORNER DOUBLE

(with terrace)

The living room is decorated in a soothing color scheme with a spacious sofa and dining table. On the open terrace, you can enjoy the view of the Kyoto mountains and the clear sky.

double / 1-2 people / 4-5F / 44 sq.m.

ROOM PARTAGER

PARTAGER"" means ""sharing"" in French. The room is a space filled with soft colors and is just the right size for two people to cuddle together.

double / 1-2 people / 4F / 42 sq.m.

LUXURY / SUPERIOR DOUBLE

The interior of the room is decorated in chic colors and sophisticated design, with a spacious desk. The spacious and functional bathroom with a large bathtub will help you relax after a long day of travel.

double / 1-2 people / 5-6F, 2-4F / 36 sq.m.

LUXURY SUITE

A spacious living room, a bedroom with a make-up corner and a large-screen TV. The sophisticated space promises you a supreme moment.

twin / 1-2 people / 6F / 84 sq.m.

ROYAL SUITE

The elegant and serene living room and the prestigious bathroom. Enjoy a luxurious stay in the Royal Suite, where you can fully enjoy the finest of moments.

twin / 1-2 people / 6F / 86 sq.m.

IMPERIAL SUITE

The prestigious marble entrance and the subdued and elegant interior. The elegant interior design creates a space of the highest quality.

twin / 1-2 people / 6F / 127 sq.m.

TRIPLE / QUAD ROOM

The spacious room is large enough for a group of friends or a family. Up to 4 people can stay in the room by using an extra bed.

twin + extra bed / 3-4 people / 3-6F / 42 sq.m.
AMENITIES
Free Wifi

Concierge

Room Service

Laundry Service

Bike Rental

Shuttle Bus Service
RESTAURANTS
Five restaurants with a wide variety of food loved by local customers.
We will satisfy your ""want to eat"" during your stay.
FEERIE

Terrace Restaurant

Casual yet hotel-like quality in food and space. We recommend breakfast, lunch and dinner, as well as our excellent wines.

breakfast, lunch & dinner / 1F / 86 seats

HOTARU

Traditional Japanese Cuisine

You have come to Kyoto to stay. We invite you to enjoy authentic Kyoto-style kaiseki that delicately expresses the tastes and seasons unique to Kyoto. We look forward to serving you with carefully prepared seasonal delicacies.

breakfast, lunch & dinner / 1F / 92 seats

HIMOROGI

Teppanyaki

Don't miss the moment when the best ingredients become the best dishes through the hands of our skilled chefs. Our chef carefully selects brand-name beef and fresh seafood, and cooks them simply and boldly.

lunch & dinner / 1F / 26 seats

KAKAN

Chinese Restaurant

This Cantonese restaurant is popular for its gentle taste that combines the dynamic of Chinese cuisine with the delicacy of Kyoto cuisine. Enjoy Chinese cuisine unique to Kyoto.

lunch & dinner / 2F / 84 seats

COUR AU MIDI

Lounge bar

A wide variety of cakes, afternoon tea, swan parfaits, and other sweets are prepared under the magic of our patissier. From evening to night, enjoy a moment of conversation in an open space with a glass of champagne or a cocktail in hand.

tea lounge & bar / 1F / 84 seats

EXPLORE
As Kyoto experts, we are able to guide you through each of the four seasons.
We offer a variety of plans that allow you to enjoy Kyoto to the fullest,
including special visits to famous shrines and temples with a small private group.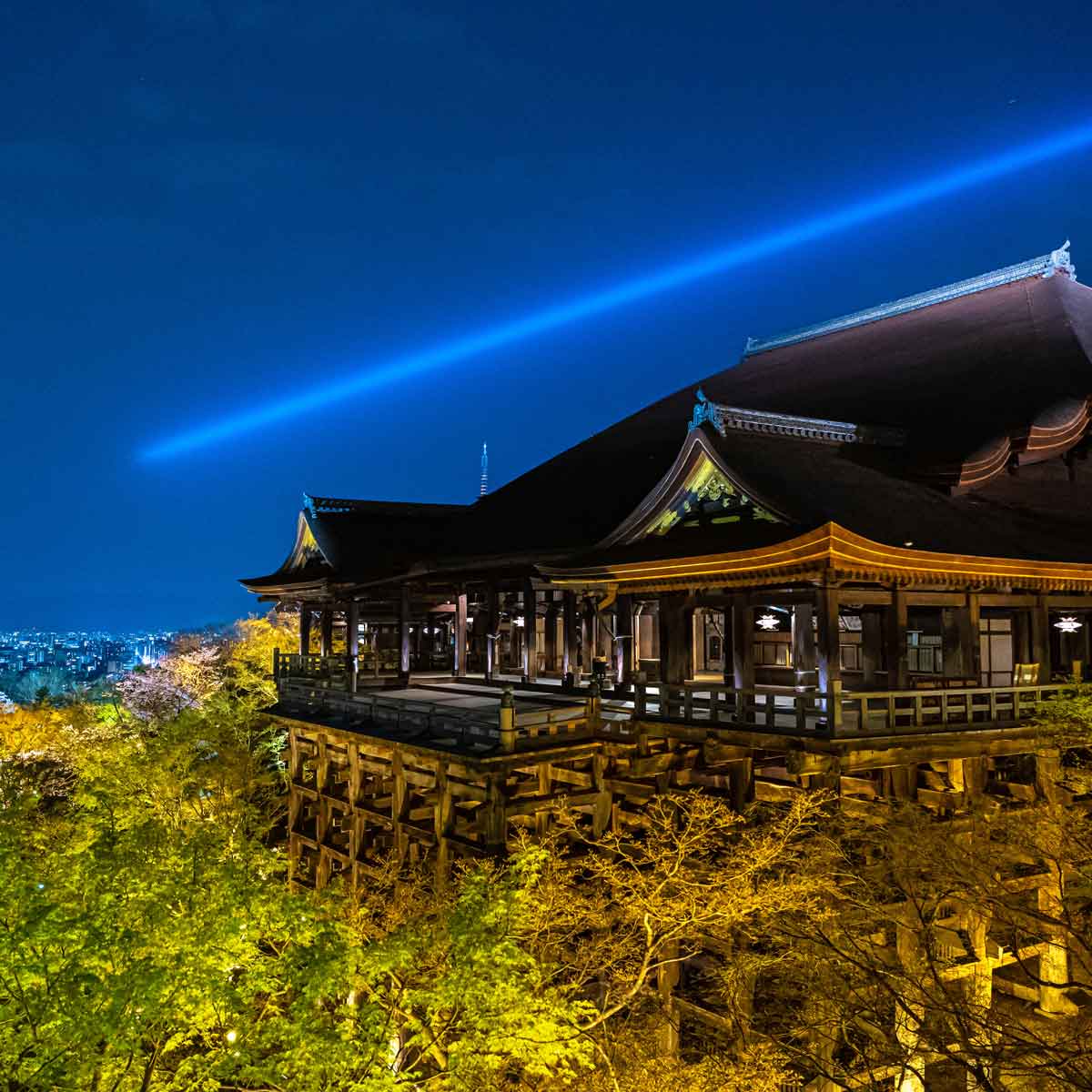 春
SPRING
Spring Experience

Kiyomizu-Dera Temple Light-up in Spring Private Tour

We offer a private tour of Kiyomizu-Dera Temple, a World Heritage Site, for only 50 people. The guests enjoy a luxurious time in Kyoto during the season of beautiful flowers.

April 2023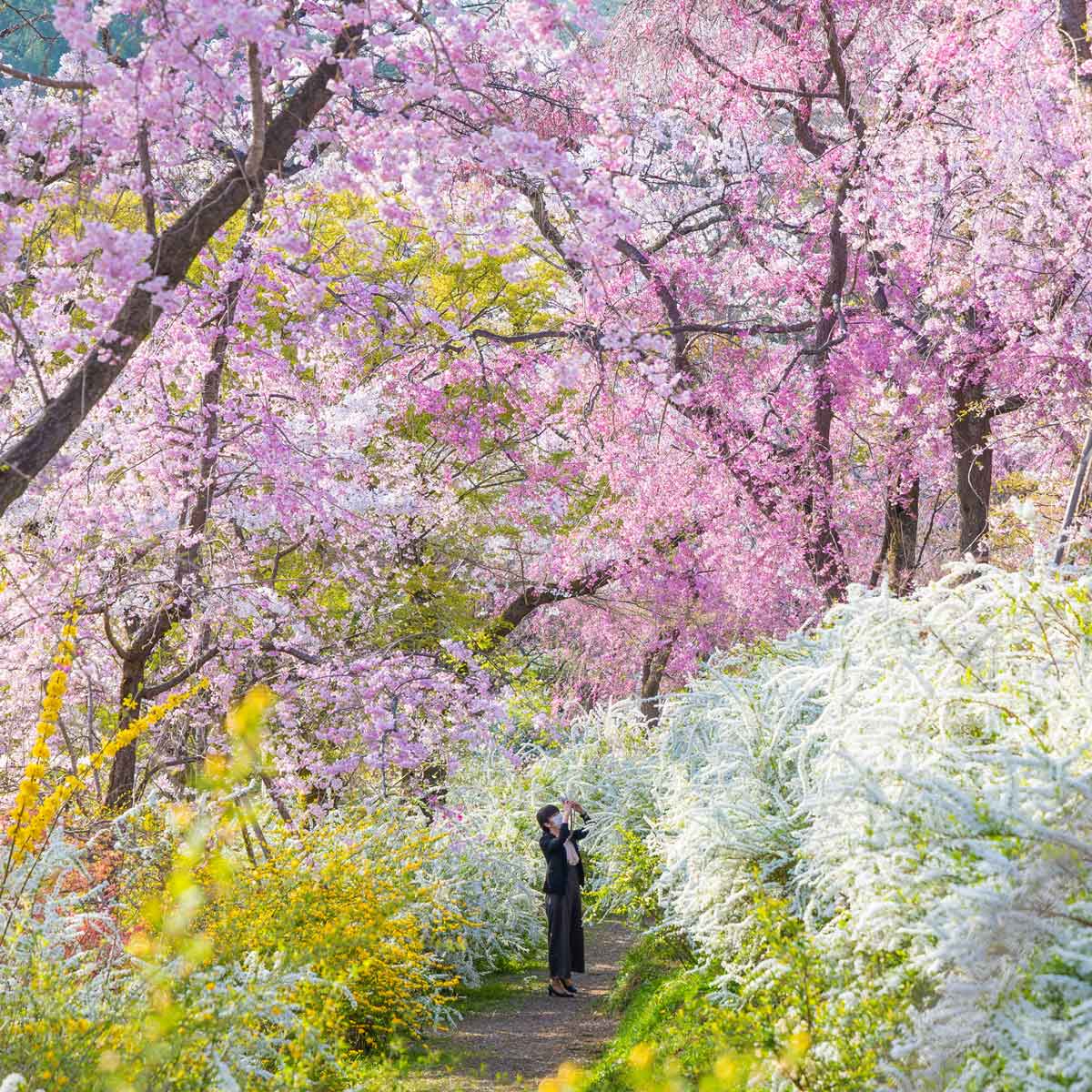 春
SPRING
Spring Experience

Spring Special Early Morning Visit and Stroll Plan

We have arranged a special early morning walking tour to avoid the crowds and to enjoy the cherry blossoms at shrines, temples, and gardens.

April 2023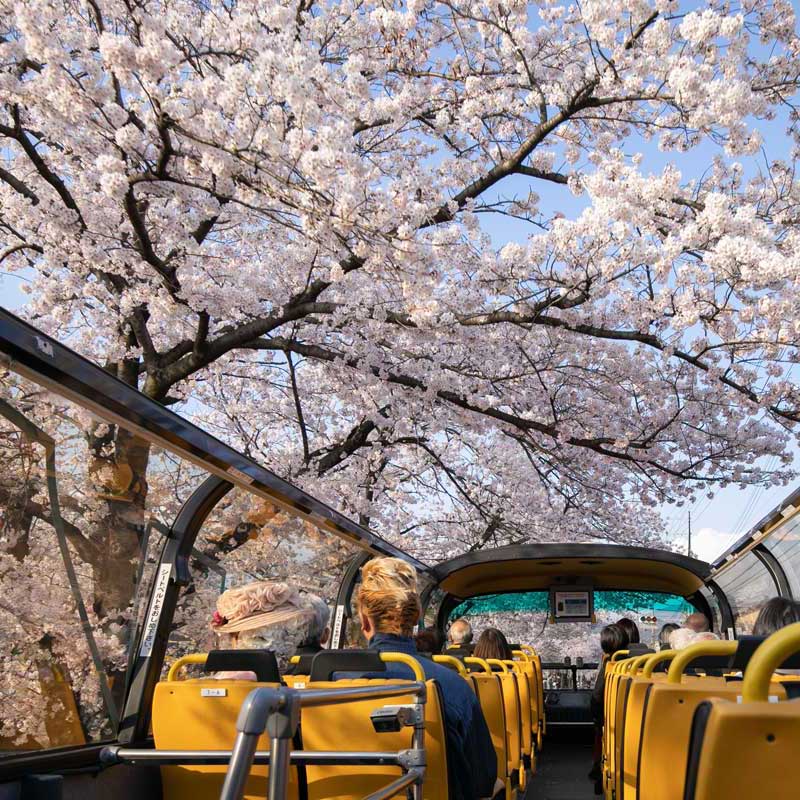 春
SPRING
Spring Experience

Skybus Tour

We charter an open-top Skybus for a sightseeing tour of Kyoto from a slightly different perspective.

April 2022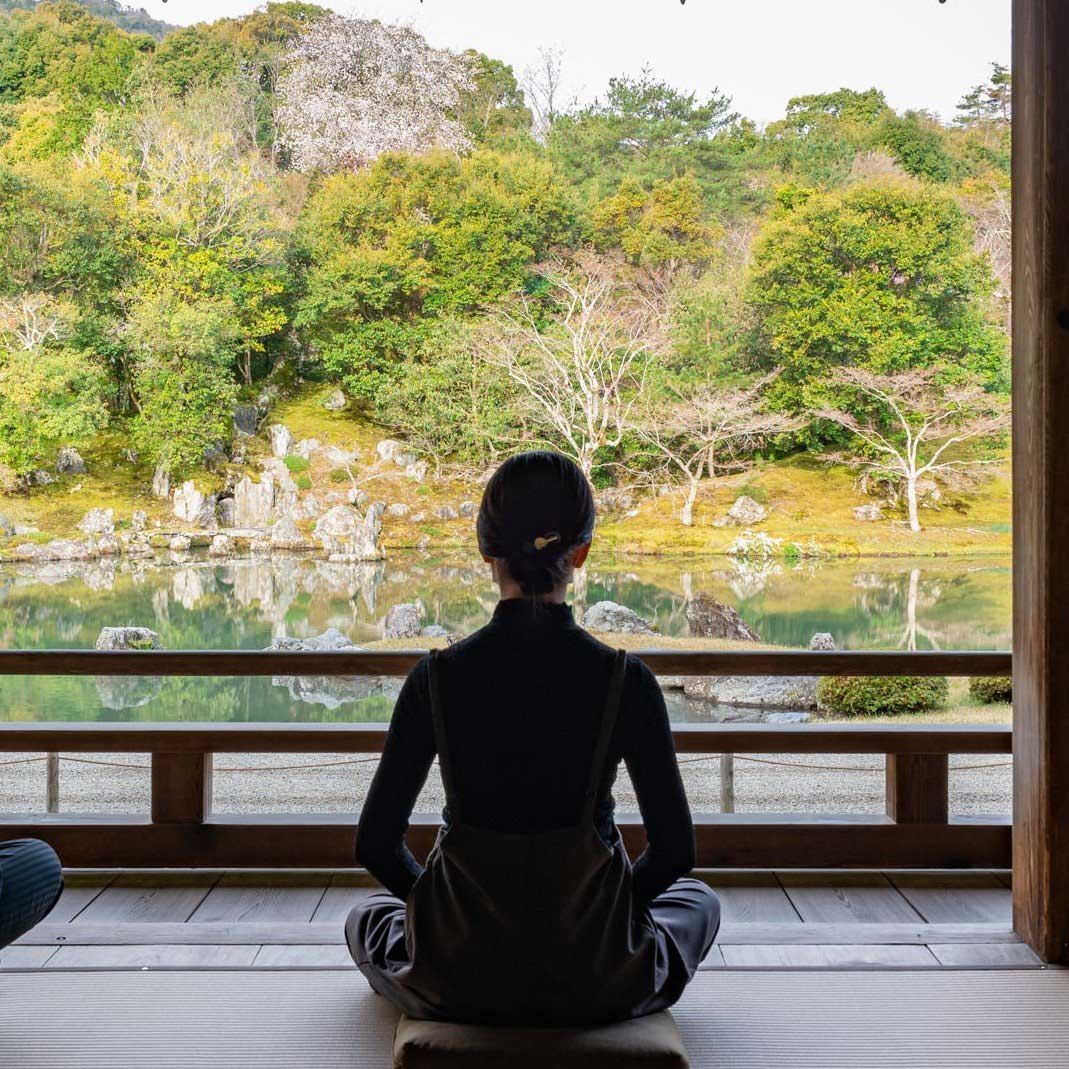 春
SPRING
Spring Experience

Early Morning Zazen Experience at the World Heritage Site Tenryuji Temple

A special experience at a World Heritage temple that is always crowded with people. After experiencing zazen in front of the beautiful garden, participants enjoy the cherry blossoms in full bloom.

April 2023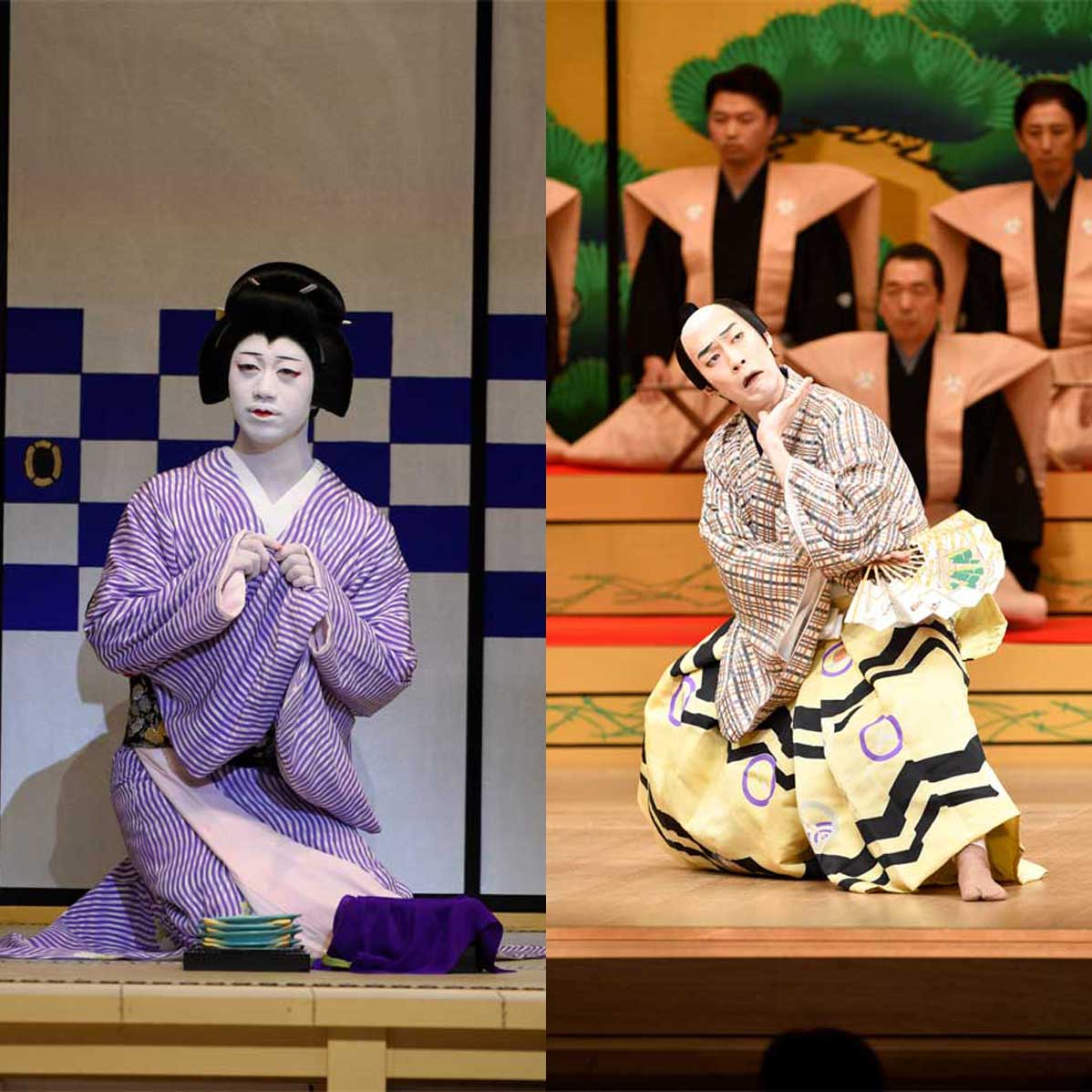 春
SPRING
Spring Experience

Minamiza "Sangatsu Hanagata Kabuki" Special Accommodation Plan

Kyoto is the birthplace of Kabuki. The performance "Sangatsu Hanagata Kabuki" is held in Kyoto. Participants enjoy a spectacular performance by young kabuki actors.

March 2023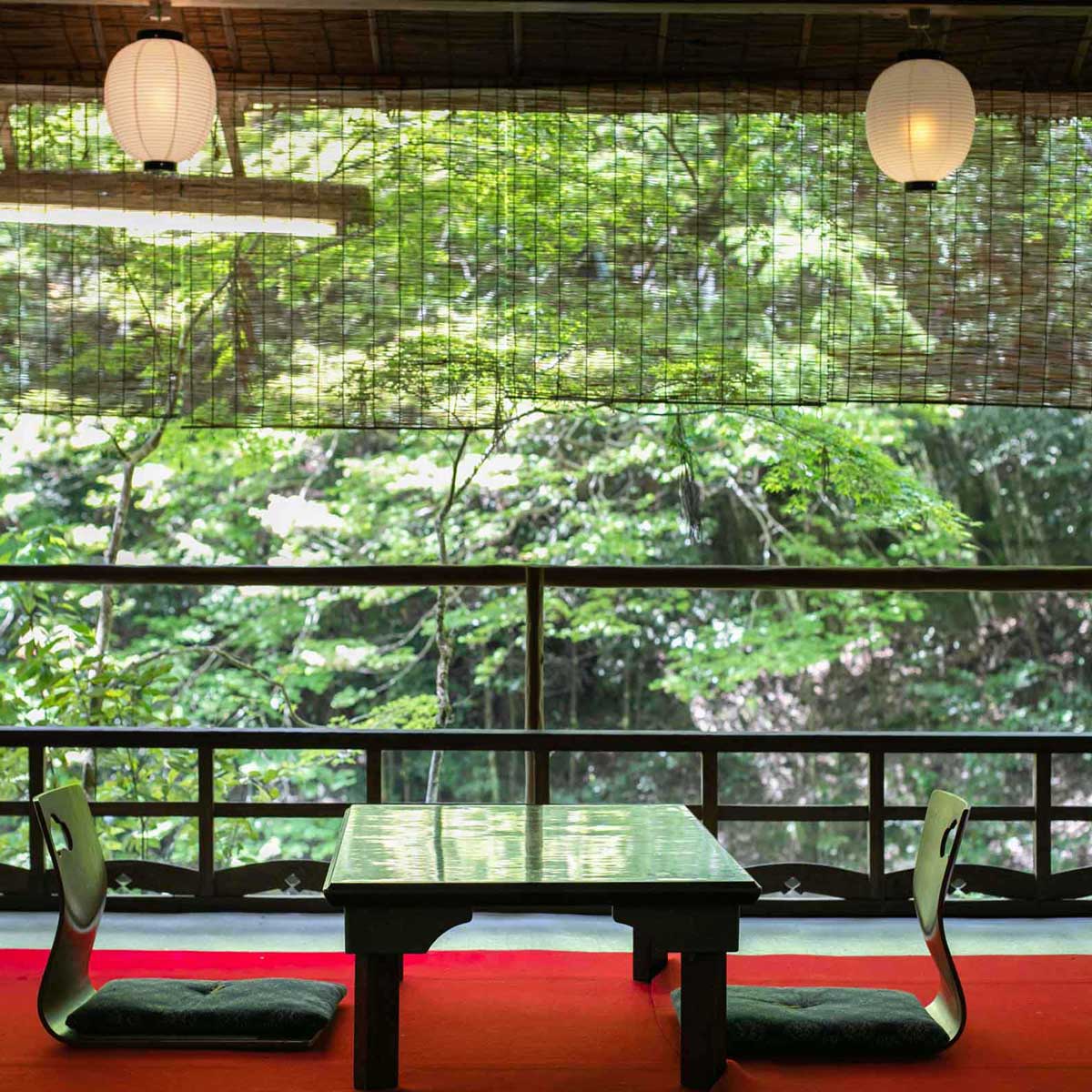 夏
SUMMER
Summer Experience

Kawadoko Cuisine at Kibune, Takao, and Kamo River

Beautiful fresh greenery, the soothing sound of the river, and seasonal ingredients...you can experience the joys of summer in Kyoto through all five senses at a kawadoko. Participants enjoy Kyoto cuisine prepared with seasonal ingredients in a relaxed atmosphere.

Summer 2023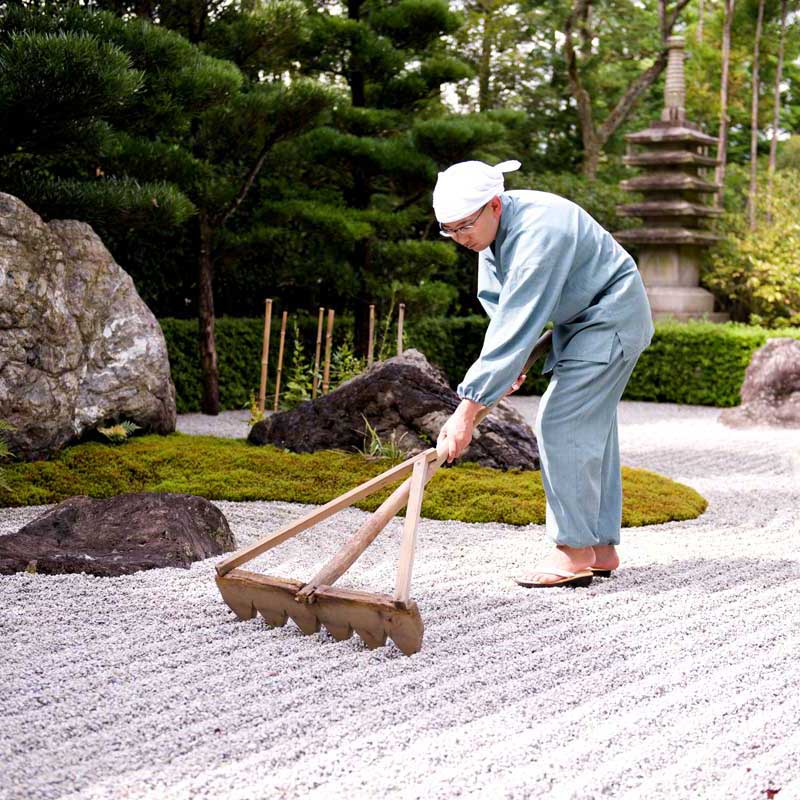 夏
SUMMER
Summer Experience

Morning Service Experience Plan at Myoshinji-Taizo-in Temple, the head temple of the Rinzai sect of Zen Buddhism

After "morning activities" such as zazen, Dharma talks, and a cleaning experience at Taizo-in Temple, known for its beautiful garden, participants enjoy morning gayu (rice gruel) in a tea-ceremony room. View Image

Summer 2023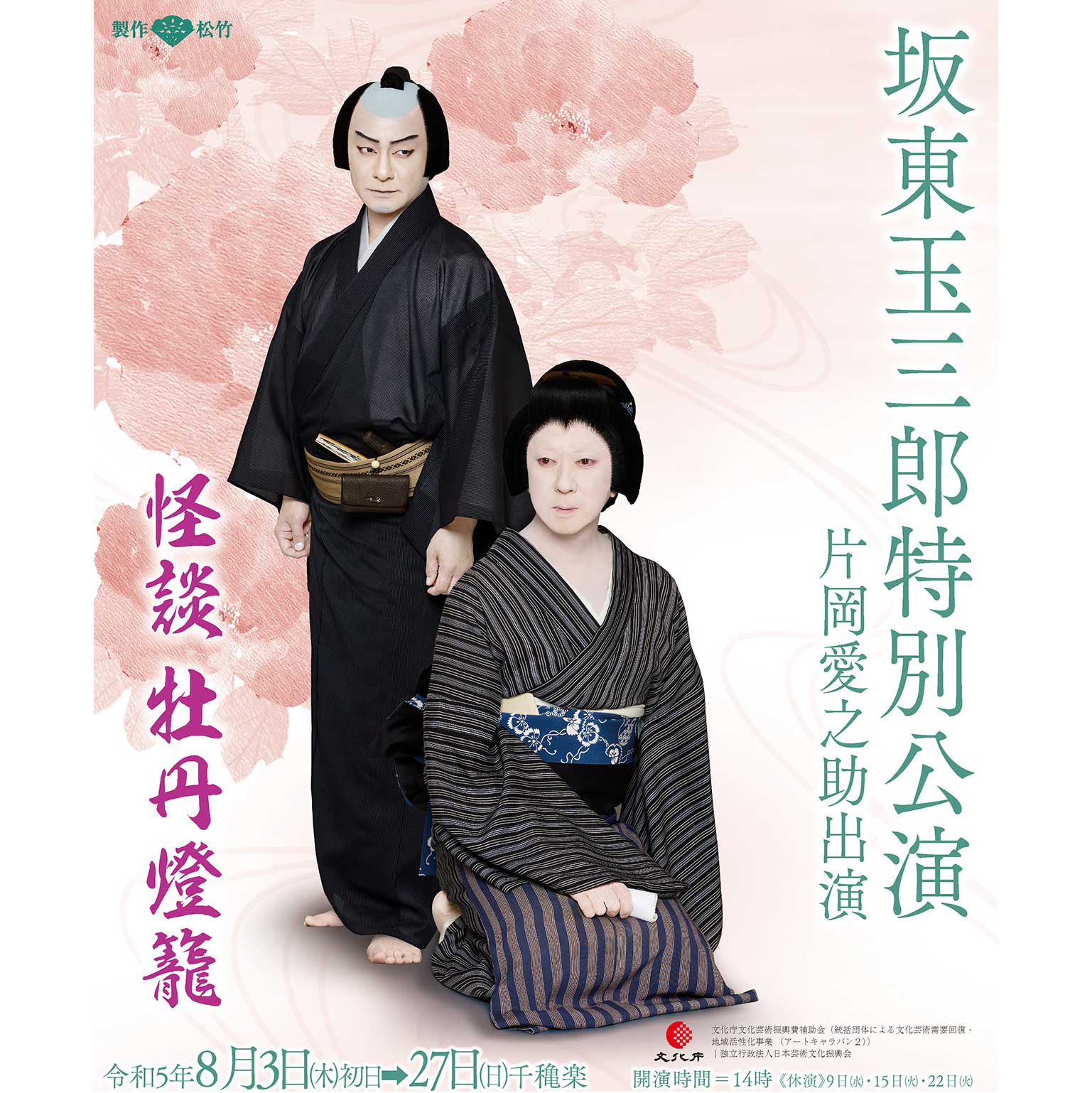 夏
SUMMER
Summer Experience

Accommodation Plan with First-class Tickets to Tamasaburo Bando Special Performance

Tamasaburo Bando is one of the most popular Kabuki actors. This accommodation plan includes first-class tickets to a special performance by him, and is the perfect way to enjoy a summer performance.

August 2023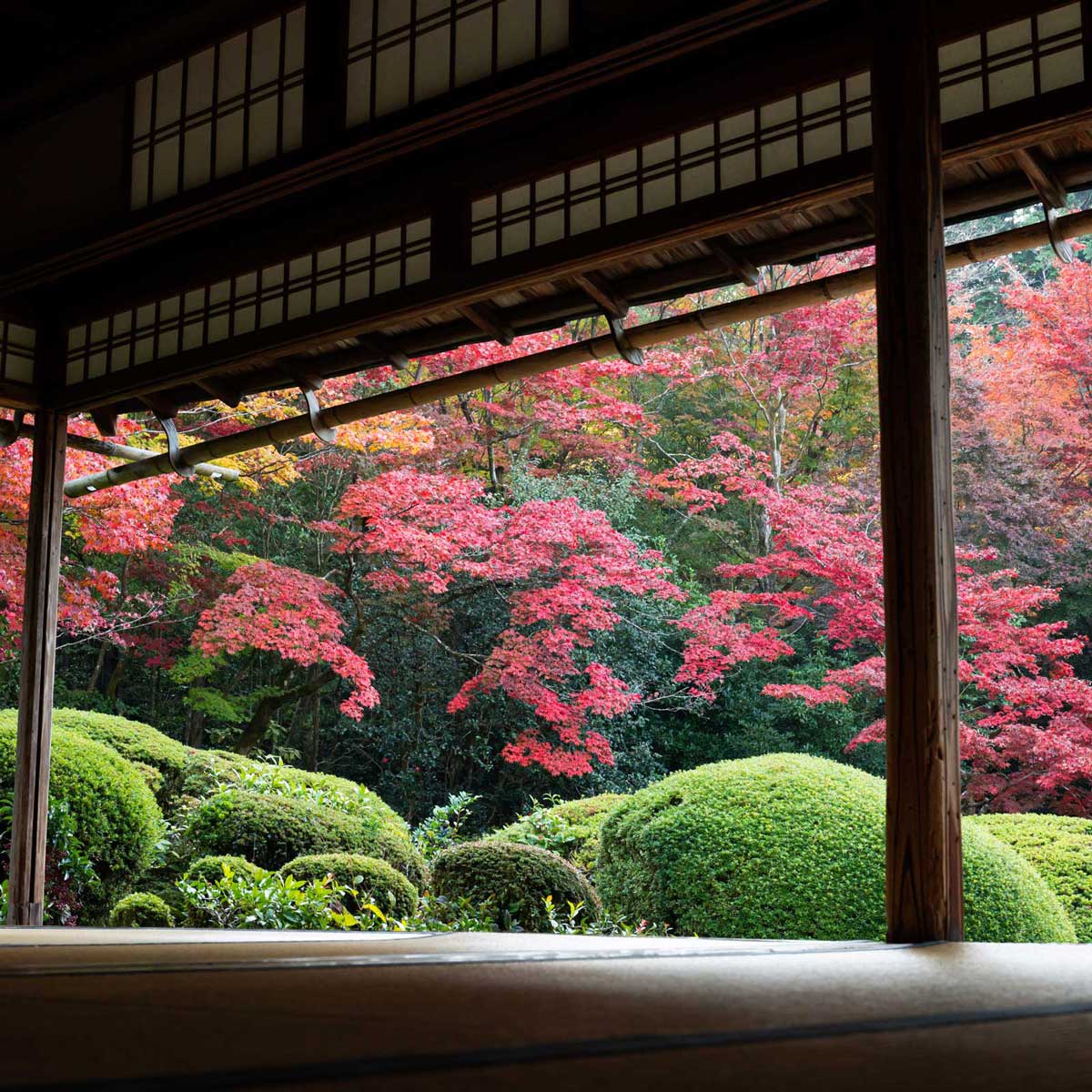 秋
AUTUMN
Autumn Experience

Small Group Autumn Leaves Private Morning Tours (Breakfast included)
Special early entry to Kyoto's famous temples with beautiful autumn leaves

This is a special plan to avoid the crowds and enjoy shrines, temples and gardens before the gates open on a private basis. Participants enjoy the autumn foliage of Kyoto in peace and quiet. See Details

November 2023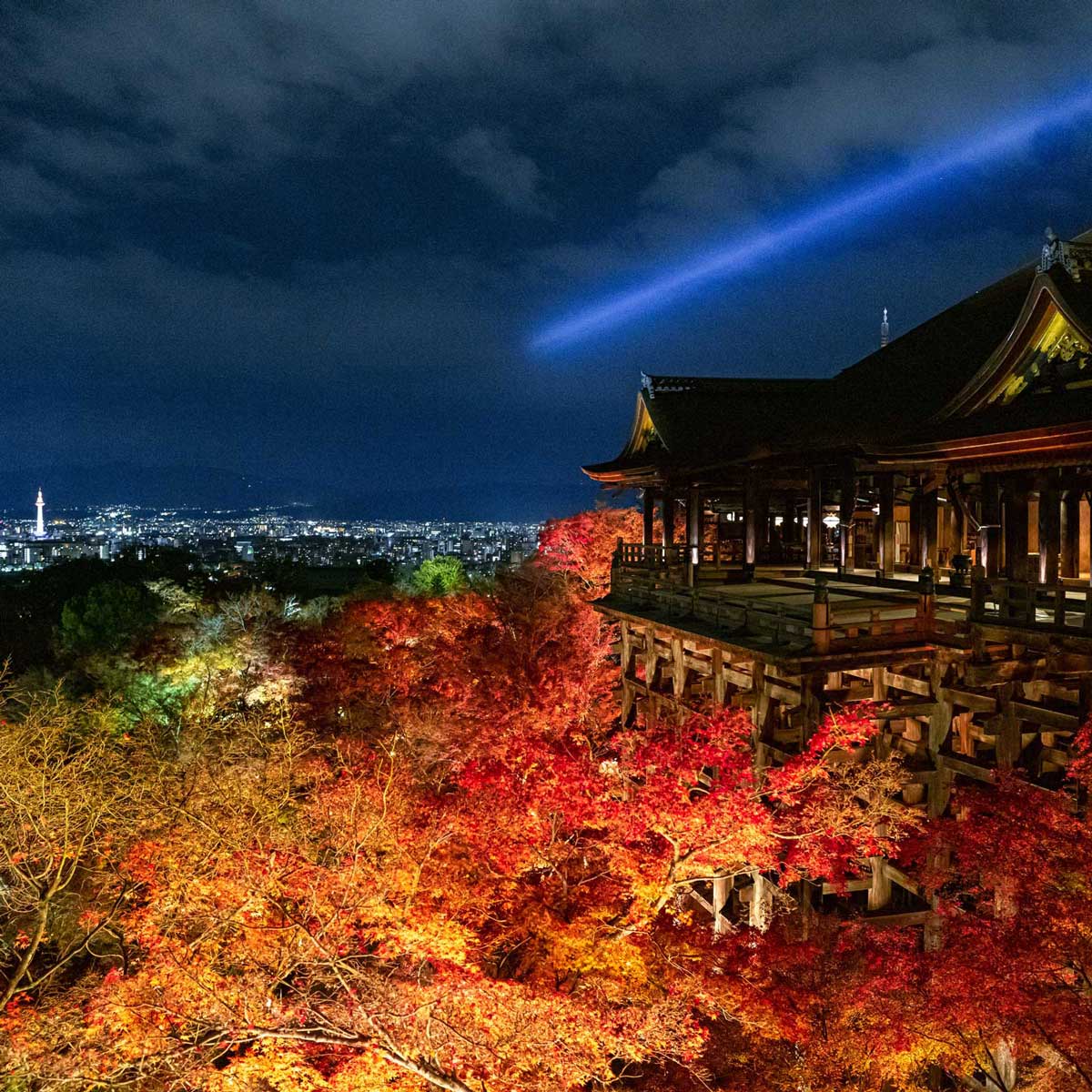 秋
AUTUMN
Autumn Experience

Small Group Private Evening Tour at Kiyomizu-dera Temple (Dinner & Breakfast included)
Enjoy a spectacular night view with beautiful autumn leaves at one of the most famous World Heritage sites

Only 50 people are able to reserve a private viewing of the beautifully illuminated precincts of Kiyomizu Temple. The tour is a luxurious way to enjoy the nighttime viewing of a World Heritage site. See Details

December 2023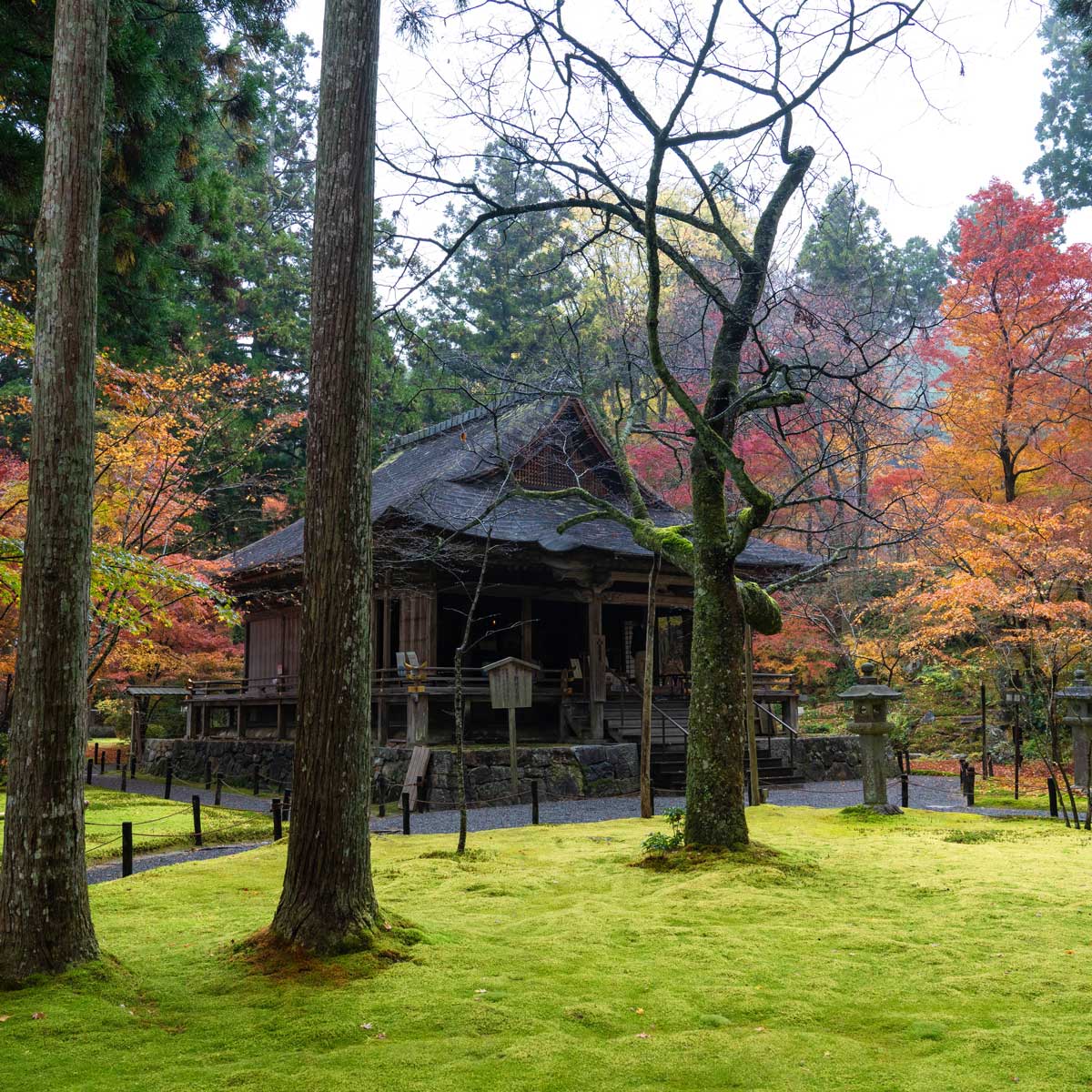 秋
AUTUMN
Autumn Experience

Special Visit to Sanzen-in Temple and Ohara Walking Tour

After visiting Sanzenin Temple, which is located a short distance from the city center, before the temple opened to the public, we take the group to the morning market in Ohara. Participants enjoy the atmosphere of early autumn in Kyoto with the trees in Ohara that had begun to change their leaves.

November 2023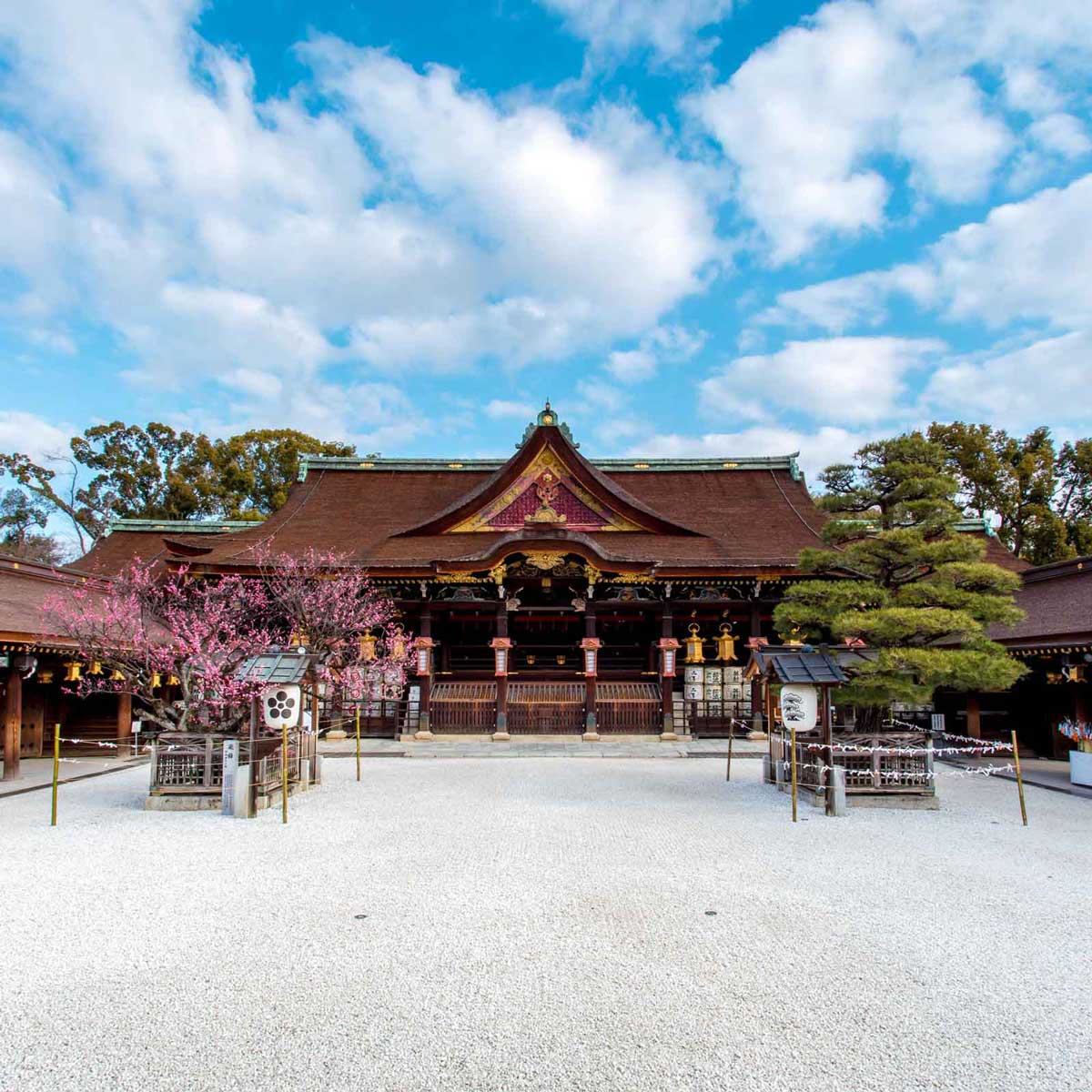 冬
WINTER
Winter Experience

Visit to the main shrine of Kitano Tenmangu Shrine and stroll around Tenjin Market

On the 25th of every month, Tenjin Market is held with stalls selling antiques and kimonos. On this special day, we offer a plan to take you to visit the main shrine early in the morning, followed by a stroll around Tenjin Market.

25th of every month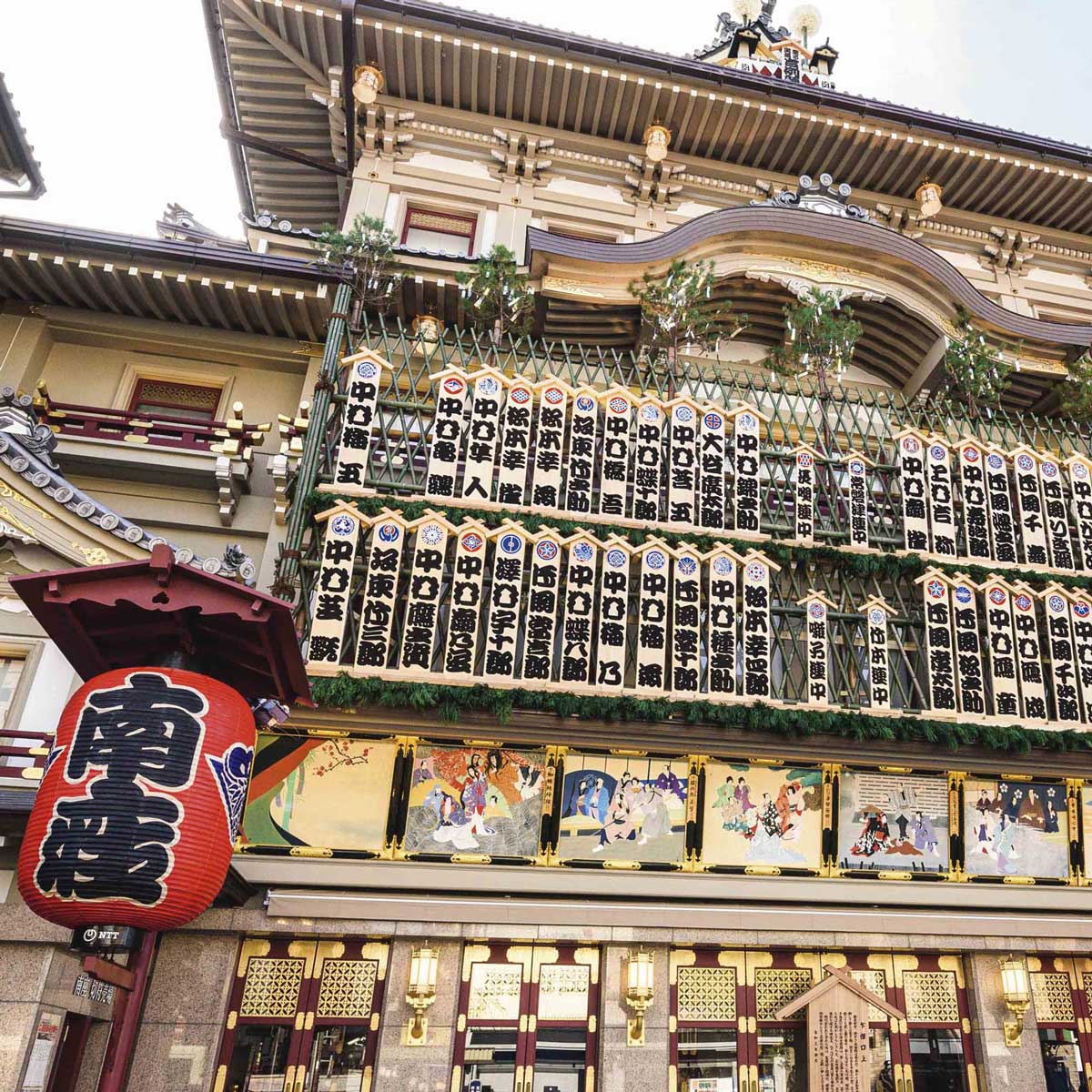 冬
WINTER
Winter Experience

Kichirei-Kaomise-Kogyo Accommodation Plan

The annual year-end Kaomise Kabuki Performance. We are pleased to offer an accommodation plan that includes a ticket to this special performance, which is well known throughout Japan as a festival of Kabuki with a lineup of gorgeous actors.

December 2022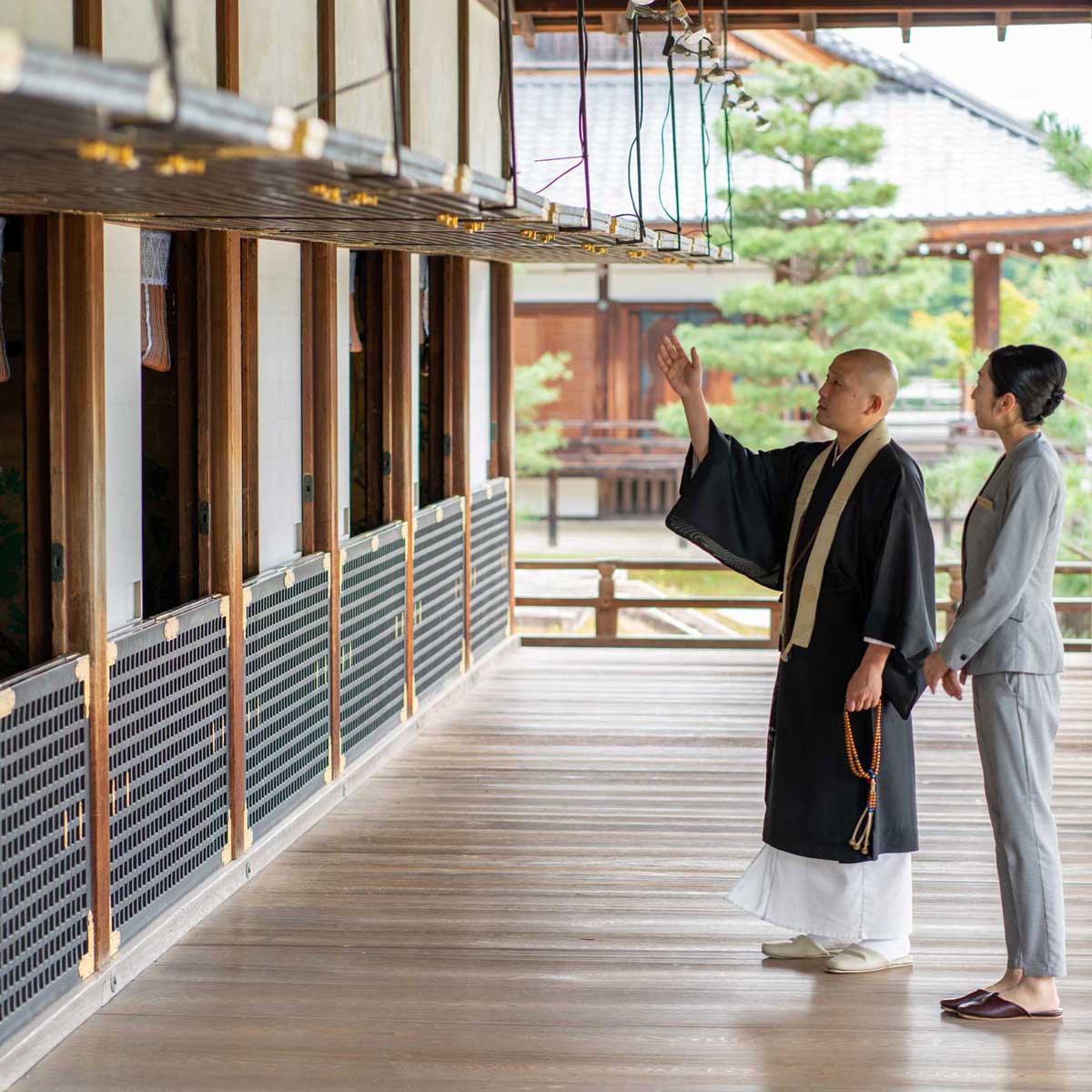 冬
WINTER
Winter Experience

Private Guided Tours

We offer private guided tours that are limited to one group only. We can also take you to places that are normally inaccessible. (Tours are conducted in Japanese. Please consult with us if you would like an interpreter/guide.)

Available all year round (some tours are not available on certain days)